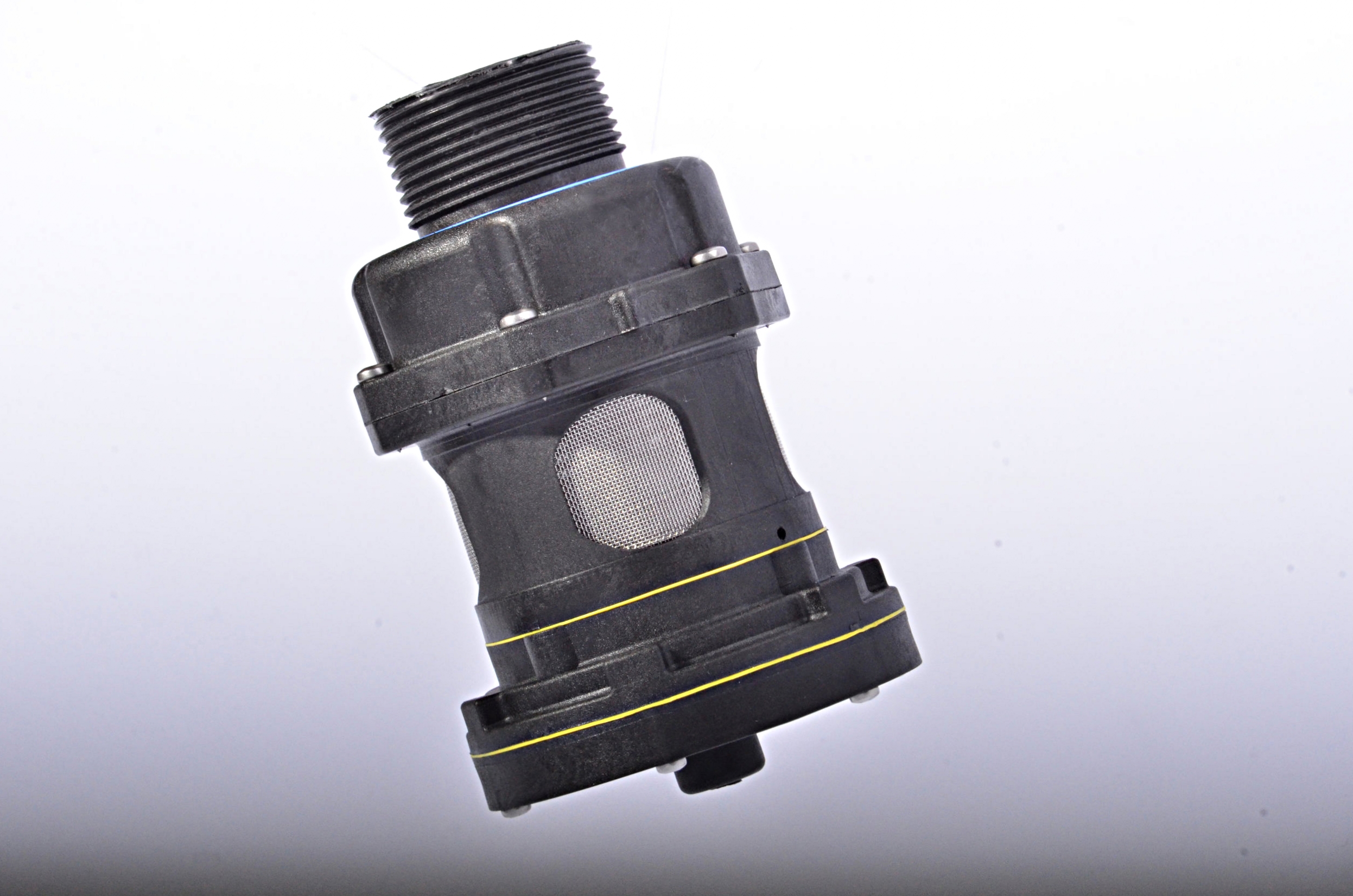 Re-cycle PV-80-E and Save £:
Throwing away used PV Vents and fitting new seems common practise. Thousands of PV Vents are scrapped each year after pressure test. What environmental impact does this have?
The PV-80-E designed to last the lifetime of a truck and beyond.
Every used PV-80-E removed from a road tanker has a recovery value. Valves can be returned to your supplier where they can be re-tested and certified with a 2 year warranty. The PV Vent can then be sent back to you at a reduced value compared to buying new. Talk to your supplier today about building credit from your used PV-80-E.
Stay environmentally friendly and save money with PV-80-E from Fairfax3D Design.